How can a student self check-in
This article outlines how a student can self check-in
If you are a student wanting to self check-in, you can do this by logging into your Skodel account via the Mobile App or on the web.
Self Check-In via the web
Step 1 - Go to https://check-in.skodel.com/
Step 2 - Login using the magic link or your password
Just make sure this is the same email address that you use to receive check-ins from your teacher.
Step 3 - click 'Start self check-in' button in your student dashboard
Self Check-In via the Mobile App
Step 1 - enter email or username
Enter your email or username and click login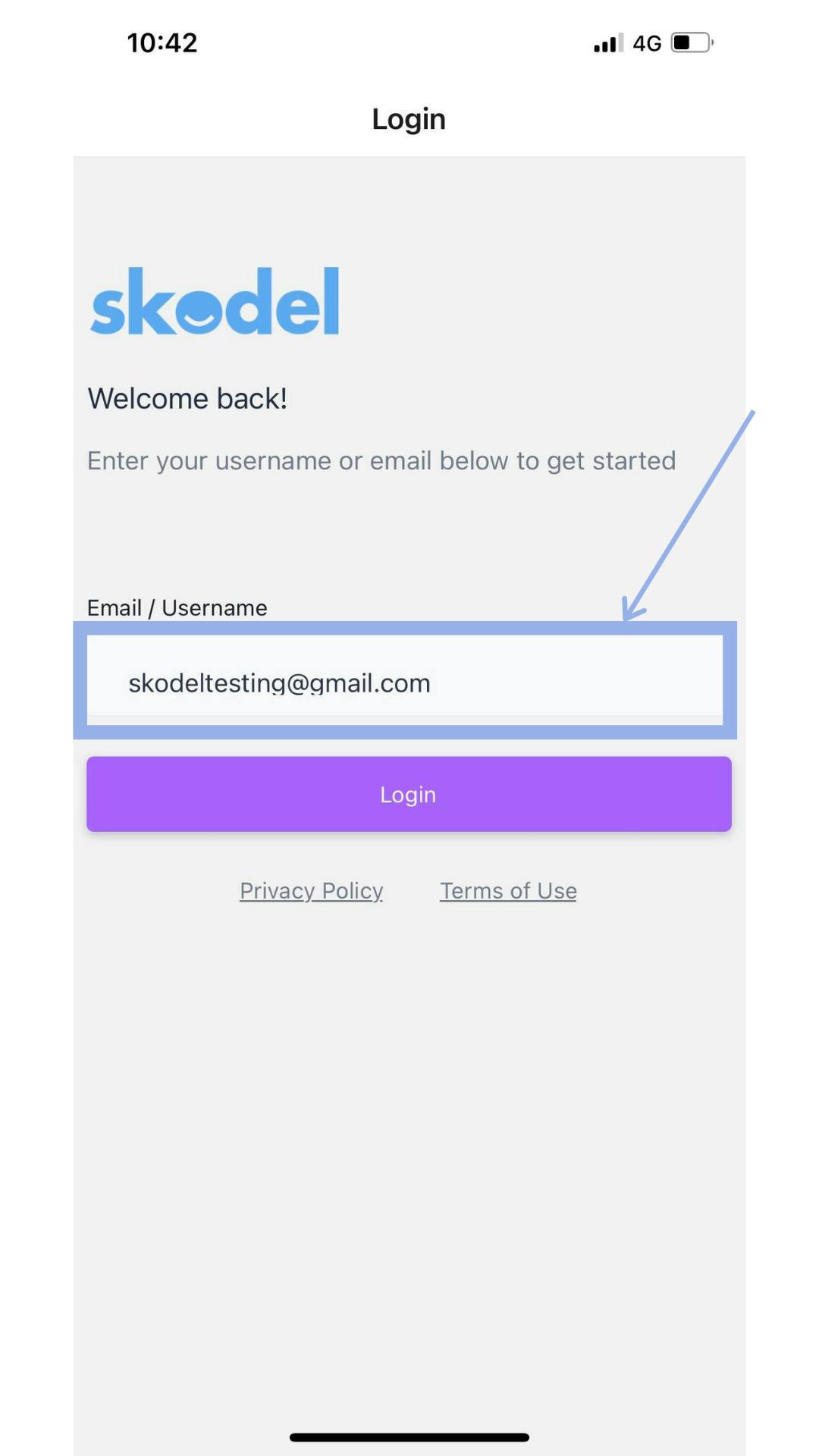 Step 2 - enter password or request magic link
If you have a password, enter that here and you will be logged in.
If you don't have a password, click the button below to request a magic link.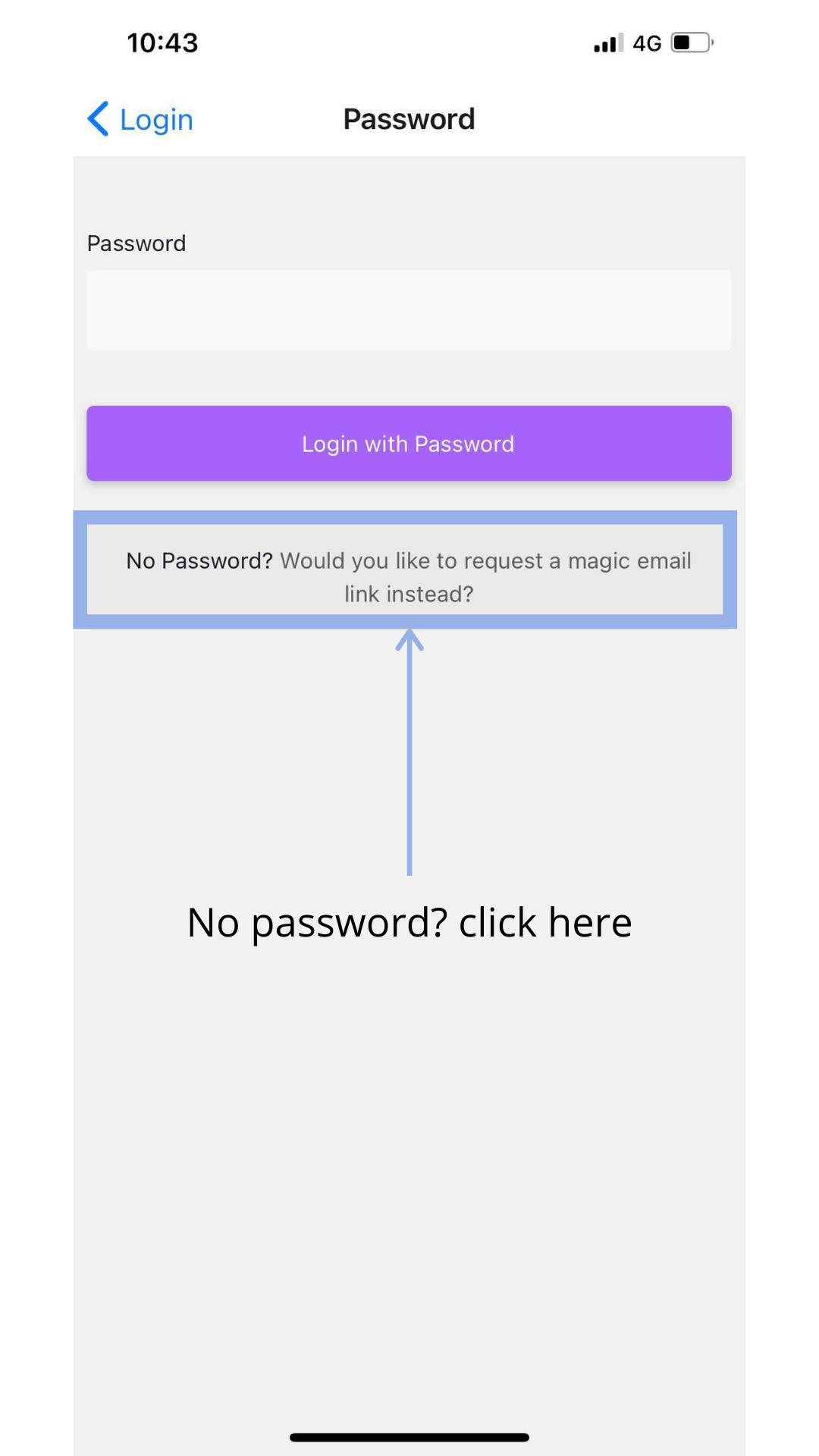 Step 3 - click magic link
If you requested a magic link, from your phone or tablet, open your email and click the magic link that has been sent by Skodel
Step 4 - click 'Start Self Check-In'
Note: your school may not be using 'self check-in' and therefore this option will not be available.