Wellbeing Coaching & Resources for Schools
Students accessing wellbeing resources
This article outlines how students can access wellbeing resources on Skodel
Resources for students
Skodel's resources are designed to help students overcome blockers to their learning and social/emotional development. Students can access these resources 24/7 through their dashboard via the web or mobile app.
Accessing resources via the web
Step 1 - Go to https://check-in.skodel.com/
Step 2 - Login using the magic link or your password
Just make sure this is the same email address that you use to receive check-ins from your teacher.
Step 3 - scroll down to 'wellbeing wisdom' section in your student dashboard
Accessing resources via the Mobile App
Step 1 - enter email or username
Enter your email or username and click login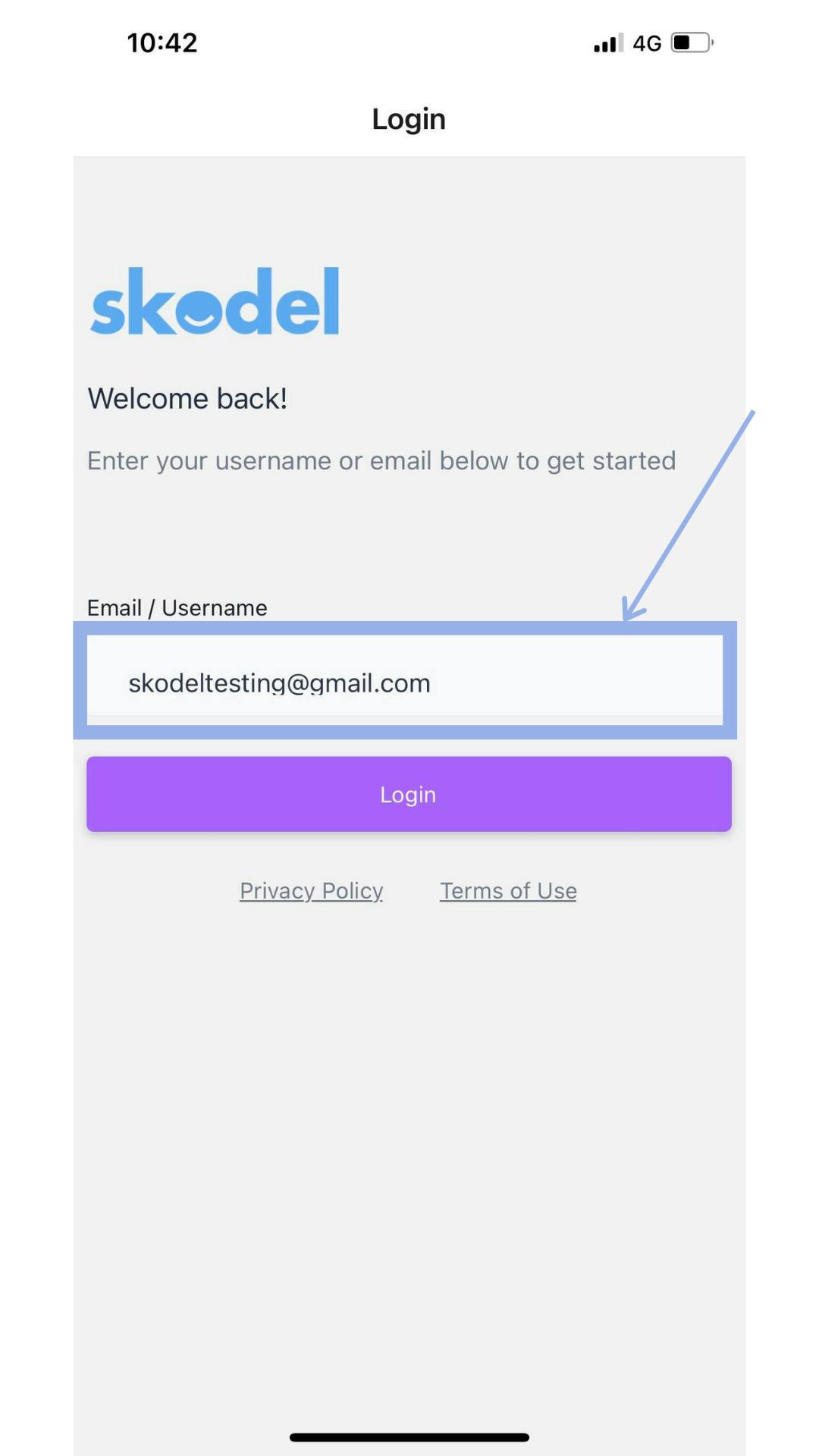 Step 2 - enter password or request magic link
If you have a password, enter that here and you will be logged in.
If you don't have a password, click the button below to request a magic link.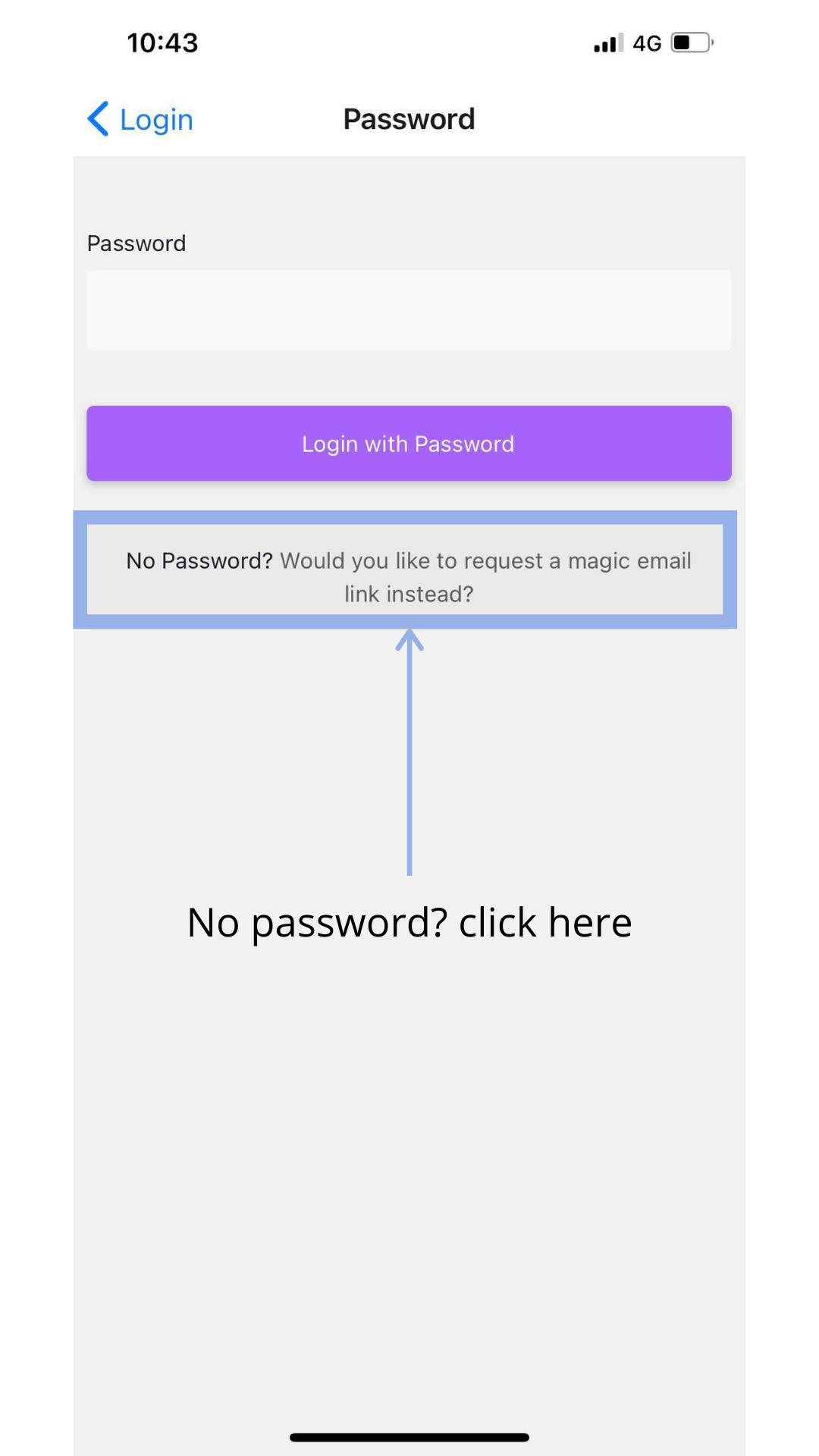 Step 3 - click magic link
If you requested a magic link, from your phone or tablet, open your email and click the magic link that has been sent by Skodel
Step 4 - click the 'support' icon in the bottom left